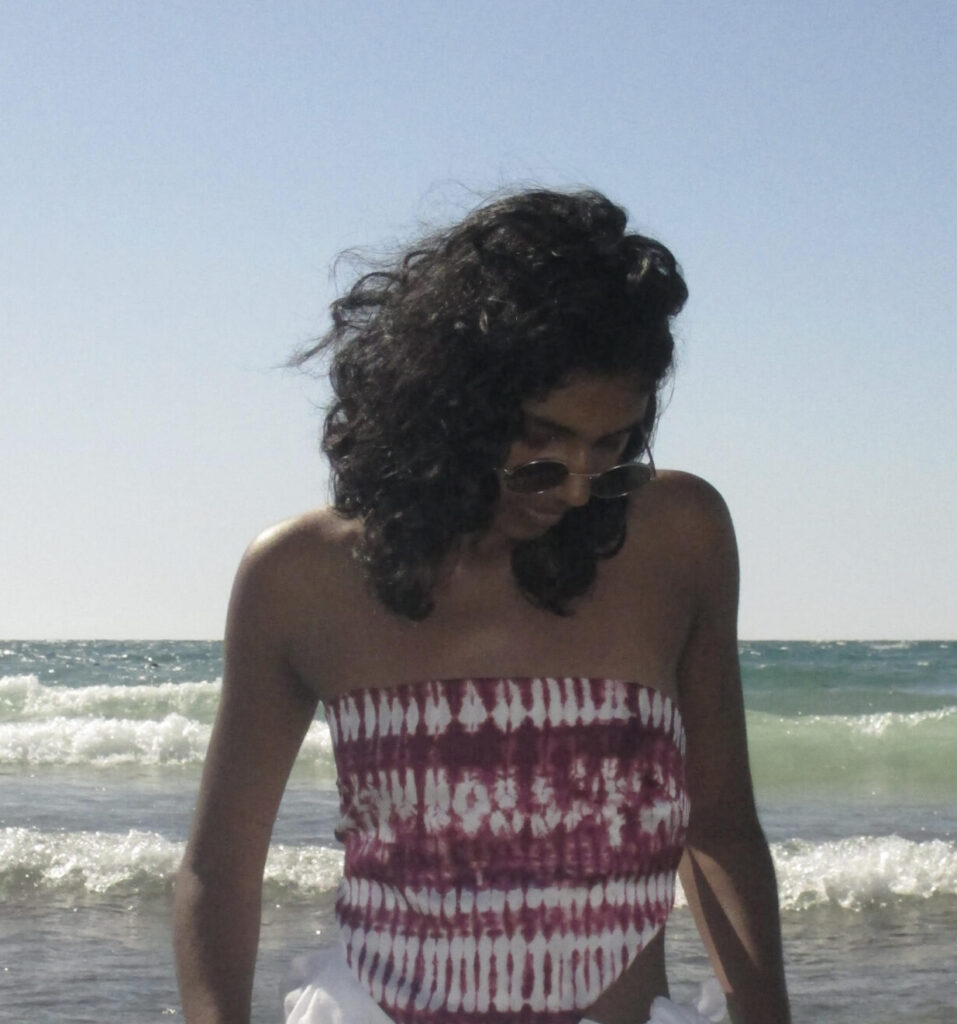 From a young age, I have been drawn to global issues and art. Despite being very different from each other, I have found ways to combine these two passions in meaningful and impactful ways.
I first got involved in social justice activism through my efforts to address the climate crisis. As the National Outreach Director for U.S. Youth Climate Strike, I led a team in creating a nationwide network of youth activists that eventually led to national climate strikes, including the September 20th global strike. Through this work, I learned about the power of the people and developed a strong commitment to social justice principles. I also began incorporating art into my activism, culminating in a film documentary about environmental injustice in the United States.
My passion for justice eventually led me to the Middle East and the Israeli-Palestinian conflict. In this conflict, I saw a need for the empowerment and amplification of Palestinians fighting for liberation. Over the past few years, I have learned as much as possible about the conflict through a variety of sources, including academic classes, literature, and news. However, nothing compared to the firsthand experience of seeing the nuances and complexities of the conflict for myself.
In the summer of 2022, I traveled throughout Israel and the West Bank, listening to a diverse range of individuals and conducting extensive research on the Israeli military occupation of the West Bank through the lens of cyber tools. This experience completely changed my understanding of the conflict and gave me valuable perspective and insight. Seeing the reality of the conflict in the IDF-controlled areas of the West Bank motivated me to use my writing and art to share this reality with others around the world. This website is one way I am doing so, featuring both my past climate work and my current and ongoing work on the Israeli-Palestinian conflict.
I invite you to explore the site and check out the various types of multimedia content, including photos, notes, videos, exclusive interviews, and research papers. This is a creative hub for some of the most pressing issues of our time. Thank you for visiting.
Anya